Meet The Team
---
Reach out to our chapter officers below. They welcome your questions, input and feedback!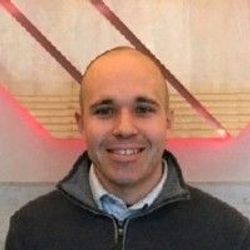 Chapter President
Eric Monahan, CPA
Woodruff Construction, LLC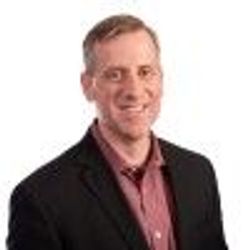 Chapter Vice President
Brian Coller, CPA, CCIFP
The Brems Group LLP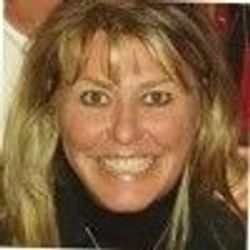 Chapter Treasurer
Jill Johnson
Corridor Network Construction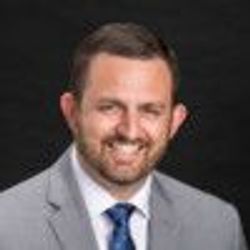 Chapter Secretary
Bob Gaffney
Rinderknecht Associates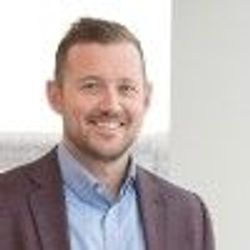 Membership Committee Chair
Collin Forst
Holmes Murphy & Associates, Inc.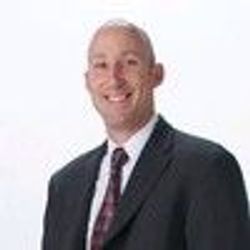 Program Committee Chair
Kyle Kunz
Honkamp Krueger & Co., P.C.